Handmade.
AAI AAI has been a children's brand since 2015, best known for beanies with the word 'hi'. The beanies are all handmade in Belgium by people with disabilities. Not exactly the easiest way to do business in these uncertain times, but hey... Normal is boring, right?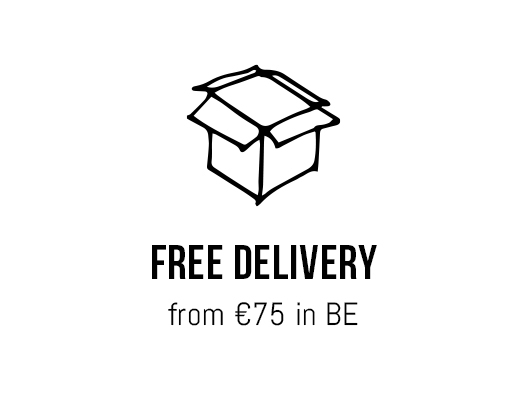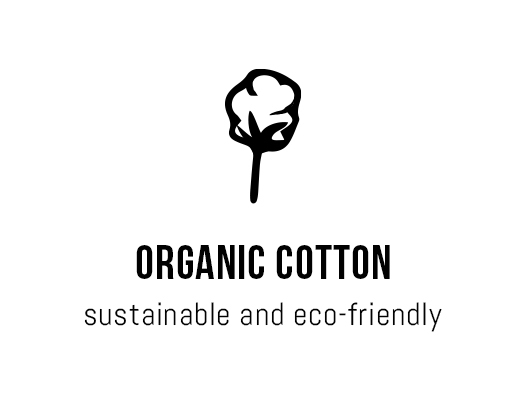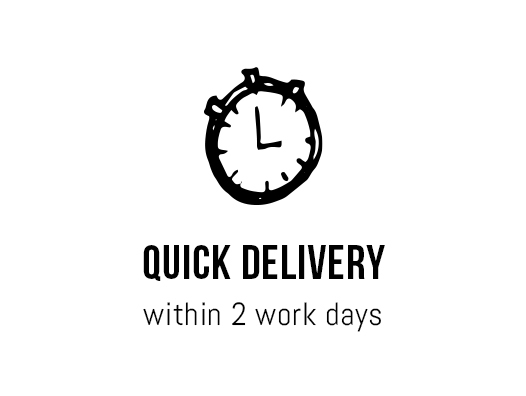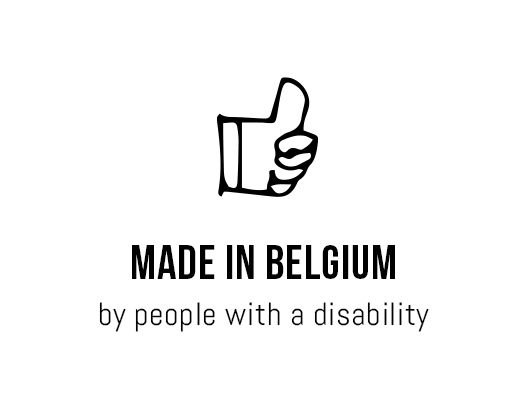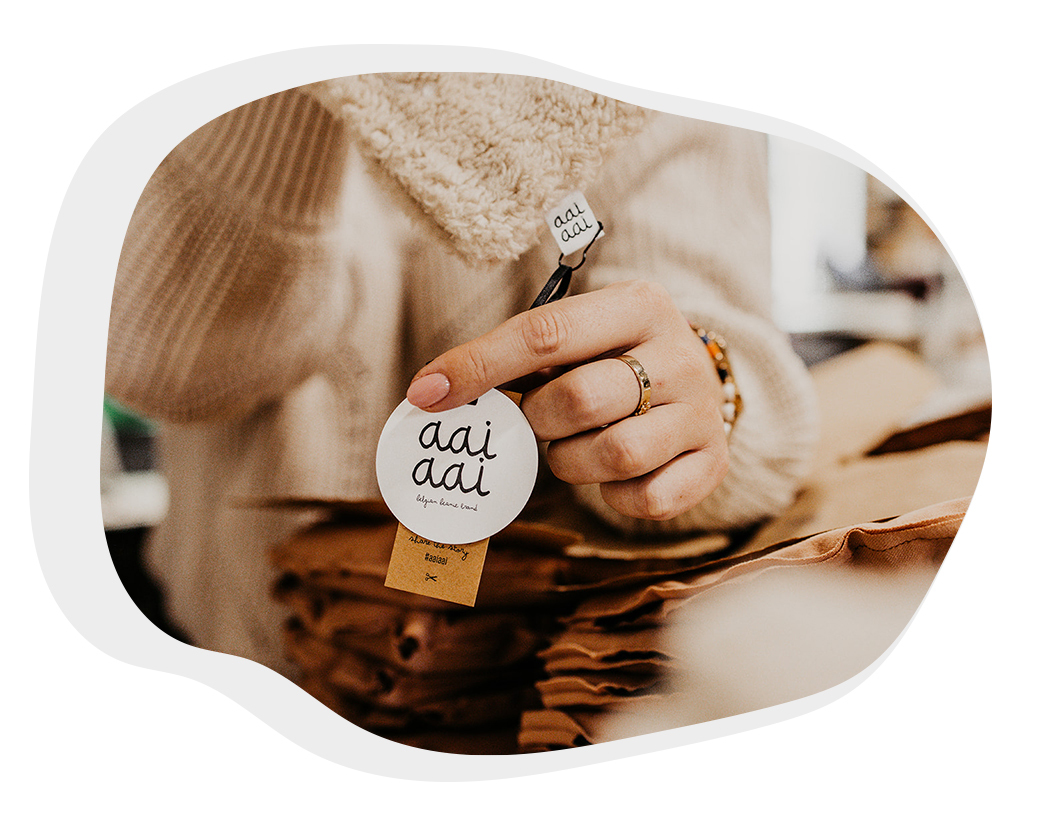 Sustainable.
AAI AAI believes in local business, fair production, quality and sustainability. YOU can also contribute to a sustainable world. Give an AAI AAI beanie a second chance or look in our outlet.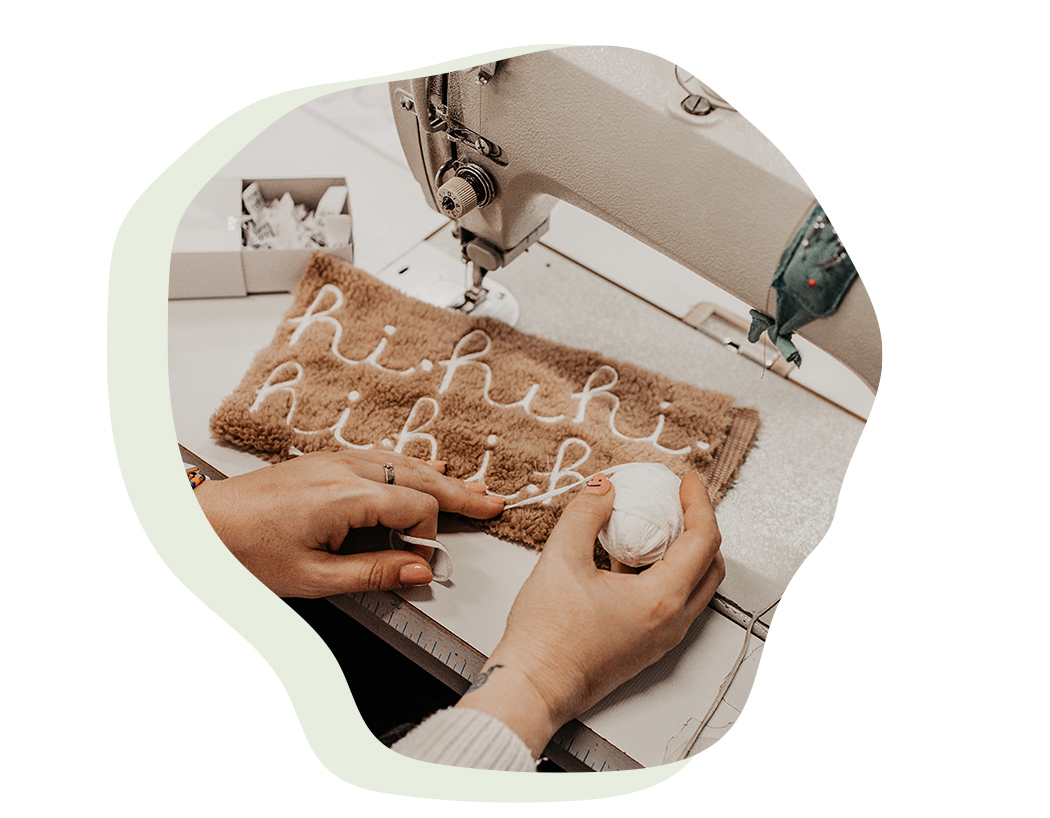 Proud.
We are very proud of our Made in Belgium story! We even have the white HI thread specially made in Belgium. Each product is made from organic and recycled materials. Environmentally friendly AND socially responsible in one fell swoop!